Chemicals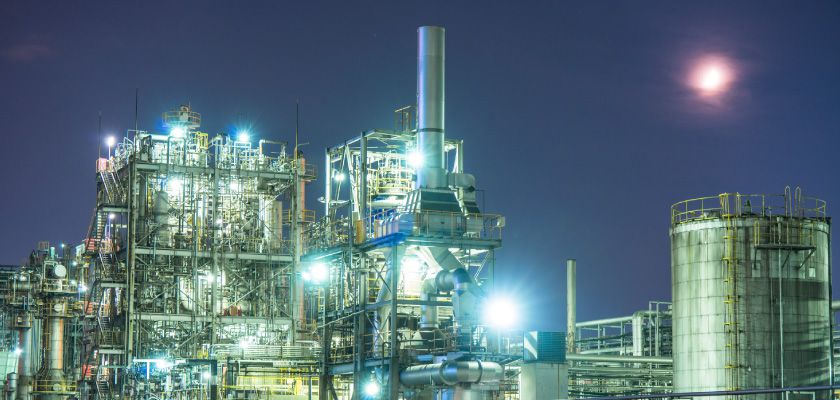 [ Chemicals ]
We offer a wide range of products to support your business, including but not limited to, basic and functional chemicals.
Since the inception of our company in 1906, supplying chemical products have been the central core of EMORI. We have diversified our portfolio to now offer products ranging from commodity chemicals to high value-added chemicals in the local Japanese market as well as in international markets that require import-export and trilateral transactions. EMORI is not a "trading" company in the traditional sense. With decades of experience and expertise as a highly specialized trading company, we can meet your diversified needs such as by providing contract synthesis and manufacturing. To provide additional value, we also utilize our extensive global networks in Japan and overseas to supply you with the latest information about upcoming technology developments, market trends, and supply & demand. With vast resources on hand, we can propose the absolute best solutions to our customers.
[ Synthetic resins ]
We can meet all your needs such as by supplying general purpose resins and/or functional materials.
We supply commodity plastics, engineering plastics, and resin products for the following industries: construction materials, consumer electronics, automobiles, OA equipment, telecommunications, and sundry goods. We will arrange and coordinate everything based on your specific needs by taking the time to develop a thorough understanding of your business situation. Sourcing raw materials, recommending new utilities, introducing innovative materials for product development and improvements, and implementing the switch of metallic components to resin components are just a few of the services we can provide. In addition, our subsidiary company, Hokuriku Chemical Industrial Co., Ltd., serves as our trusted manufacturer and supplier of resin.
Inorganic Chemicals
Organic Chemicals
Oleo chemicals
Pharmaceutical and cosmetic materials
Pulp and Paper Chemicals
Electronic materials
Adhesive ingredients
Paint and ink materials
Detergent/Surface treatment chemicals
Heat-resistant material/Refractory material
Effluents/Exhaust gas treatment agents
Energy
OEM
Packaging materials
Commodity plastics
Engineering Plastics
Thermosetting plastic
Plastic products
Molded plastic products
Master batches and plastic additives