Textiles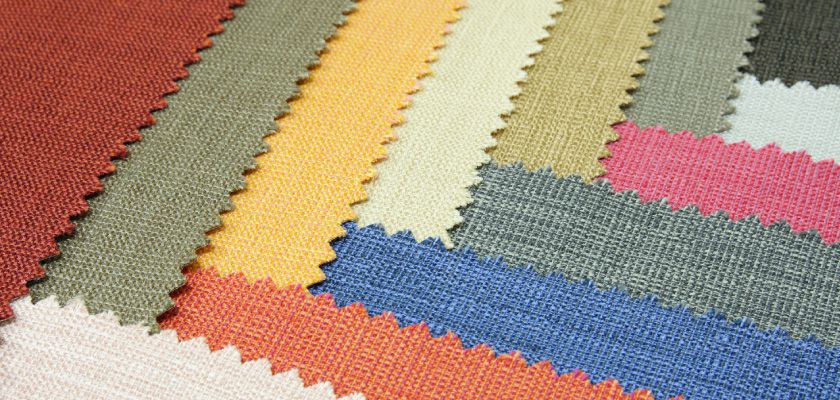 [ Dyestuffs and Textile Chemicals ]
We continue to source highly advanced technologies and materials in Japan and other Asian countries.
By taking advantage of our domestic and overseas networks, we are committed to supply new and innovative products to our customers, including dyestuffs, pigments, and high-performance processing agents tailored to industrial materials and vehicle interiors. We can support your global business development by importing and exporting dyestuffs and basic chemicals. In our global operations, collaborating with overseas suppliers to improve our technology of manufacturing compounds for dyestuffs, we have created value added products and services that no other company can offer. Our subsidiary company, Hokuriku Color Co., Ltd., has a renowned reputation as a manufacturer of dyestuffs formulations. They develop and produce new products that meet sophisticated requirements such as their high-quality lightfastness dyestuffs.
Colorants
Dyestuffs/Pigments
Disperse dyes, High light-fastness dyes for automotive fabric, Reactive dyes, Acid dyes, Cationic dyes, Fluorescent brightener, Press cake of disperse dyes, Crude of reactive dyes
Industrial chemicals
Inorganic chemicals
Ammonia, Chlor-alkali products(Sodium hydroxide/Sodium carbonate/Sodium tripolyphosphate/Sodium sulfate/Sodium hypochlorite), Phosphorus, Sulfur(Sodium hydrosulphite), Silicon
Organic chemicals
Acrylic acid, Isocyanates, Alchols, Aromatic hydrocarbon, Ester, Ketones, Others, Aliphatic compounds(Ammonium acetate/Thiourea dioxide)
Intermediates
Intermediates for dyestuffs
Textile chemicals
Pretreatment agents
Scouring agents, Penetrating agents, Desizing agents
Dyeing agents
Levelling agents/Retarding agents, Deaerating and penetrating agents, Dyebath lubricants, pH sliding agents, Oligomer removing agents, Defoaming agents, Fixing agents, Soaping agents
Finishing agents
Softening agents, Water & Oil repellent agents, Soil-release agents, Anti-static agents, Anti-slipping agents, Coating agents, Lubricants, Flame retardants, Crease-preventing agents, Anti-Shrinkage agents, Anti-bacterial agents, Anti-virus agents, Antifungal agents, Pretreatment agents for ink-jet printing
Printing agents
Printing binder, Rubber binder, Printing pastes, Solvent ink, Binder for transfer printing
Fiber/Textile
Fiber/Textile
Yarn, Cotton, Polyester yarn, PBT yarn, Spun polyester dyed yarn
About Our Original
Harmony-Light Dyes
Harmony-Light was developed for dying car seats and seatbelts that require a high degree of lightfastness.
As the name Harmony-Light suggests, it has a very good lightfastness with well-fading balance from light to deep colors. Moreover, manufacturing of this product on a global scale has allowed us to keep quality high and consistent at a significantly lower cost performance ratio.