Message from the President and CEO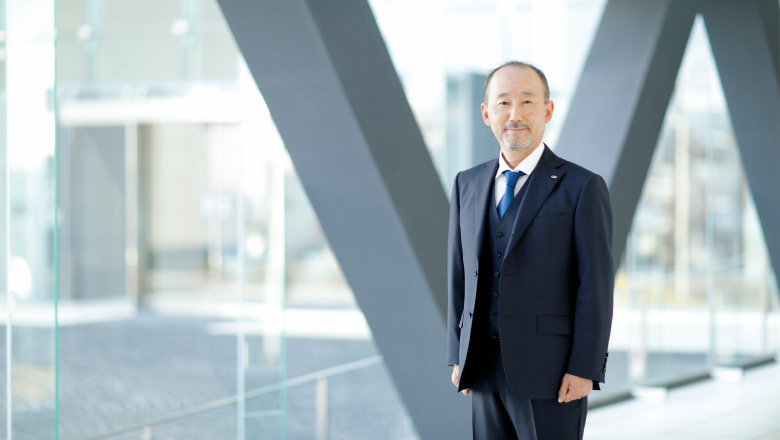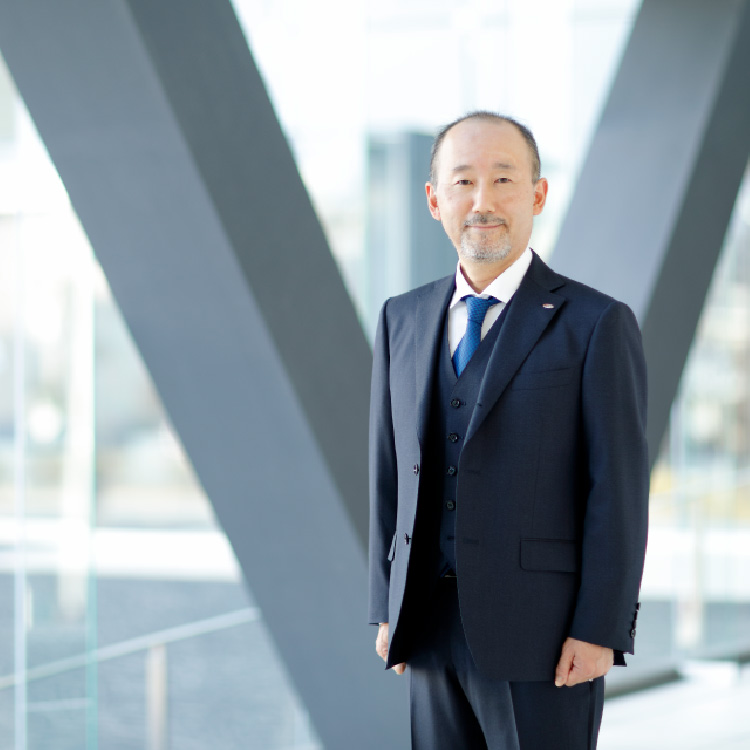 Kowa Emori Company, Ltd. is currently operating its business in Japan and overseas with three business divisions including chemicals, textiles, and electronics as a trading company. For future growth, we will focus on further expansion of each business and pursue both "Quality and Quantity".

Since our founding in 1906, with the support of business partners and local communities, we have been able to continue developing our business. I would like to express my deepest gratitude to your supporting.
In 2015, we became a member of the Kowa Group, which is the major pharmaceuticals and trading company in Japan. In April of 2020, we changed the company name to Kowa Emori Company, Ltd.
As a result, by strengthening mutual cooperation between Kowa group companies, we will expand our business scope and pursue better business style.
Based on the "Customer First" company philosophy that has been passed down for more than 110 years, we will strive to provide new value to customers in accordance with the times by integrating new cultures, functions, and styles.

Our business environment is becoming more complicated due to recent natural disasters, the spread of new coronavirus infections, and the uncertainty of the economy along with the progress of globalization. However, even in such situation, we will make a best effort to develop as a company continuously by uniting all member, learning from the experience in the past, understanding and analyzing current business environment, improving adaptability to the future.

We thank you for your support and greatly appreciate your continuous guidance and encouragement.
June 2020
Kowa Emori Company, Ltd.
President and CEO