Message from the President and CEO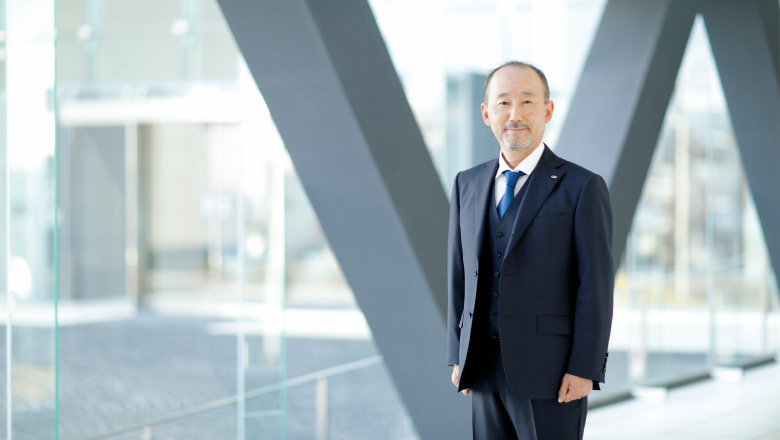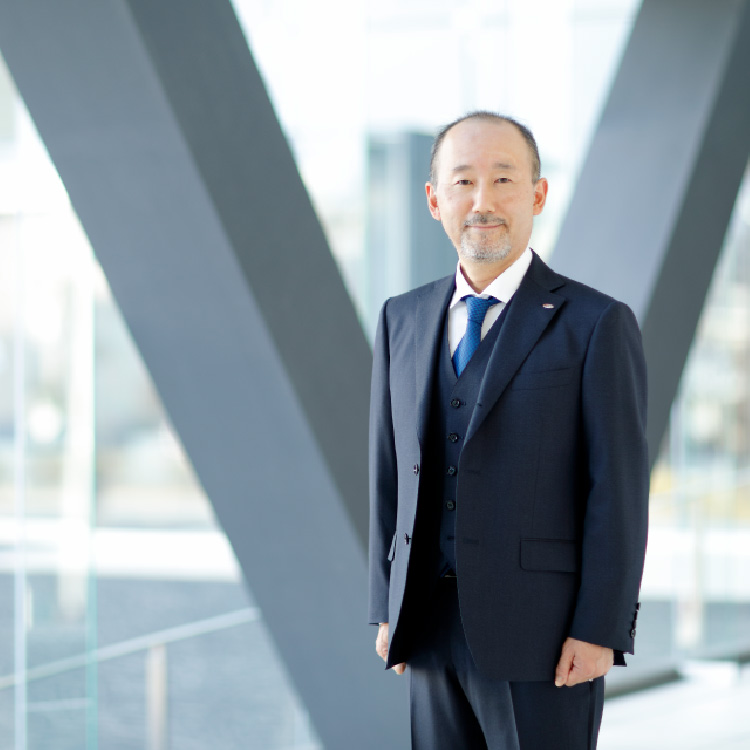 For Achieving "Healthy" Physical and Mental Conditions, Company, and Work
Kowa Emori Company, Ltd. celebrated its 115th anniversary on March 5, 2021. Thanks to the long-lasting and tremendous support from our customers, suppliers, and people in the local communities, we have successfully continued the long journey to the present. I would like to reiterate, here, my sincere gratitude for all of them.

Currently, all of our three core business fields of chemicals, textiles, and electronics are more or less impacted by the novel coronavirus (COVID-19) pandemic, however, we consider the current situation as the opportunity for drastic change. We are working on building a new business model and establishing a new way of working while exploring for flexible business approaches and responses, without deviating from the "Customer First" philosophy that has been inherited in the company.

Although there are many negative factors affecting businesses such as the COVID-19 catastrophe and various natural disasters in these days, Japan is seeking to build a future society called "Society 5.0" where cyber and physical spaces are integrated. Since the old times when people got together and began hunting and farming, the human society and work have been transformed and evolved in various fields including industry, distribution, and information. In the future, we will be required to be capable of solving issues more flexibly in various aspects, without being mired in the past. We at Kowa Emori are all committed to take on the next new goals while considering challenges as opportunities, not as problems, observing and assessing the changes in trends, and seeking the "Quantitative and Qualitative Evolutions".

"Healthy" is the word that is recently communicated across the company over again. We make sure that workers can stay not only physically healthy, of course, but also mentally healthy. Besides, the health of the company itself, which is the framework that retains and supports our workers, by enhancing its compliance and governance. By strongly promoting healthy management, we aim to provide active and sound business and work environment and continue to maintain it. Further, we also think that sustainability is an important factor for the future. We will continue our journey all together while being aware of, learning, and sharing what we need for the human- and earth-friendly future and what we can do toward it.

We greatly appreciate your continuous support.
June 2021
Kowa Emori Company, Ltd.
President and CEO