Message from the President and CEO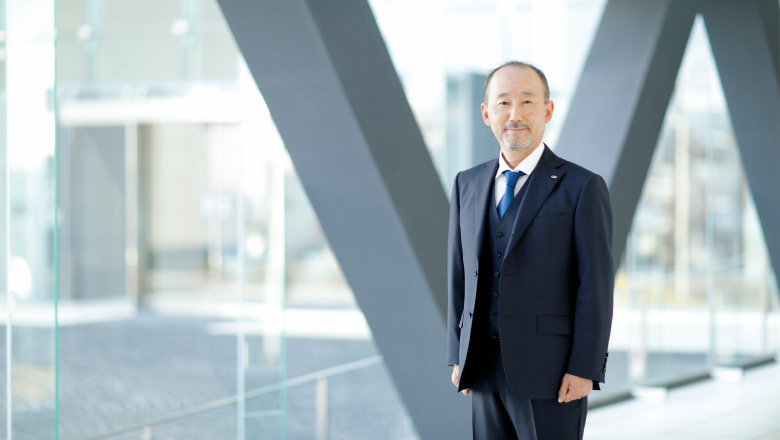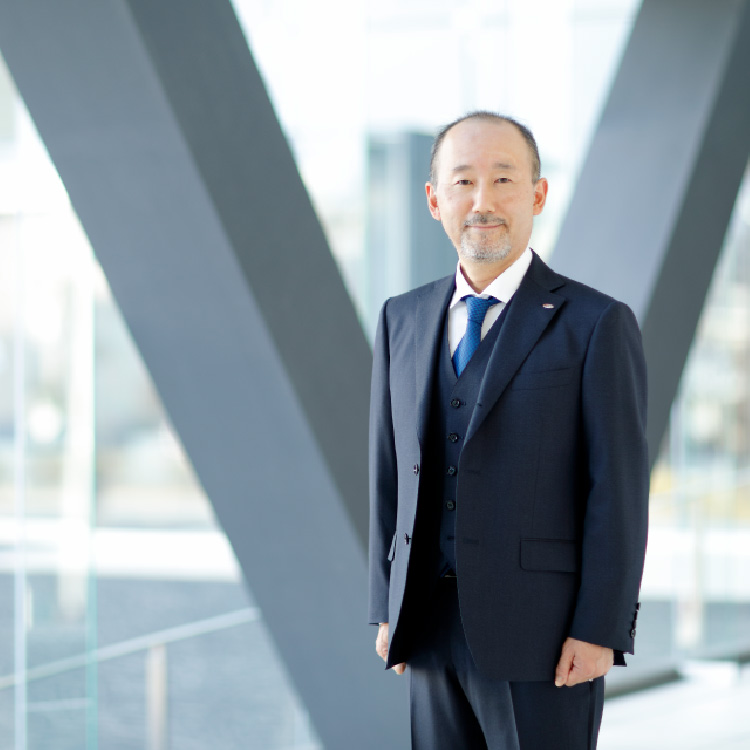 People's consciousness of natural environment is changing around the world.
Amid concerns about global warming, we started to become aware of the issues of climate change and the achievement of the SDGs. Businesses have been changing. In addition to conducting business, generating profits, and maintaining employment, we are expected to uphold social justice, respect diversity, conserve the environment, and enhance health and welfare. This is not an entirely new concept for Japanese businesspersons. Since ancient times, the merchants have conducted their business based on the principle of "three goods", meaning good for the seller, good for the buyer, and good for the society. With well over a hundred years of history since its founding, Kowa Emori will never forget this creed and will take on the challenges toward the next 100 years, pledging to continue to exist for the well-being of our business partners, employees, and local communities.

The current business environment is volatile, uncertain, complex and ambiguous.
Our core businesses of "Chemicals", "Textiles" and "Electronics" will continue to grow in the future. In order to open new doors in an era of various business opportunities, unfortunately past successes will not be enough to make it happen. I believe that for surviving in the future and responding to the changes of the times, the only way to sustainably grow our business is to question what we already have, add new ideas, sometimes destroy it and create something new.

With an enterprising spirit of challenge as our motto, we will try to have further synergies with Kowa Group in the field focusing on "health and environment". At the same time, we will remain committed to representing the Hokuriku region and contributing to the local community. Just like the footprints we have left, I am determined to carry on our journey together with all employees towards the future as a leading company capable of contributing to further development of Hokuriku.
June 2022
Kowa Emori Company, Ltd.
President and CEO